The following blog is by Sophia Bera originally published in her website Gen Y Planning.
I'm back on the news! I was invited to do another segment for my local news channel, Fox 9 News in the Twin Cities!
While I had previously chatted about some financial basics for those who are in their 20s and 30s, this recent segment was all about what you need to know before buying a home.
Everyone's situation is different, and buying a home may or may not be the right investment for you. It may sound counter intuitive, but what the housing market and interest rates are doing is not nearly as important as what your own personal economy is doing.
Click the image below to watch the segment!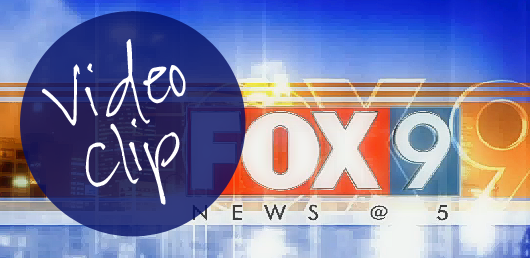 Here's a quick list of questions to go through to determine if you might be financially prepared for the responsibility and increased costs associated with home ownership:
Do you have an emergency fund, or three to six months' worth of expenses saved for the unexpected?
Do you have enough savings for a 20% down payment, without completely depleting all your cash?
Are you already on track for retirement?
Have you paid off your high interest debt?
And remember, houses are more than just the mortgage payment! You need to account for paying for taxes, insurance, regular maintenance, and potential repairs.
If you're prepared for the costs, are interested in settling down for more than five years, and aren't planning on any big life changes soon, buying a home might be right for you. What's most important is that your personal economy can handle this major change in finances and that home ownership aligns with your other financial goals and values.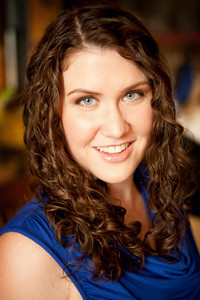 About the author: Sophia Bera, CFP® is the Founder of Gen Y Planning and is a financial planner for Millennials. She's passionate about helping people in their 20s and 30s across the with their money. She is a contributor for AOL's Daily Finance website and has been quoted on various websites and publications including Forbes, Business Insider, Yahoo, Money Magazine, InvestmentNews, Financial Advisor magazine, and The Huffington Post. She was named one of the "Top Financial Advisors for Millennials" by the website: www.MoneyUnder30.com. Sophia is a sought after speaker and presenter and is an active member of the Financial Planning Association. In her free time, she enjoys performing as an actor/singer and traveling the world with her husband, Jake. Follow her on Twitter @sophiabera or sign up for the Gen Y Planning Newsletter to stay up to date on financial articles geared towards Millennials.