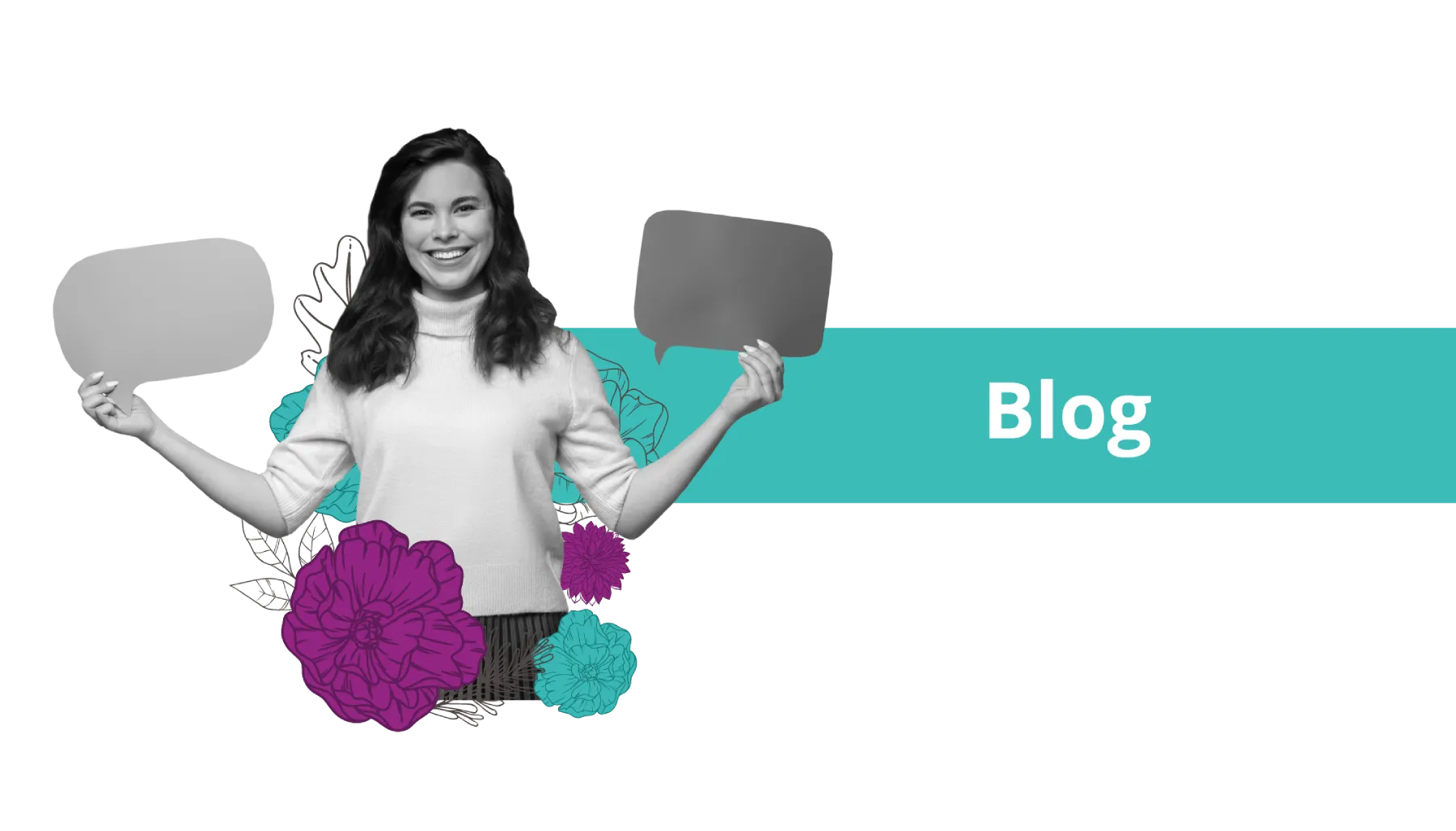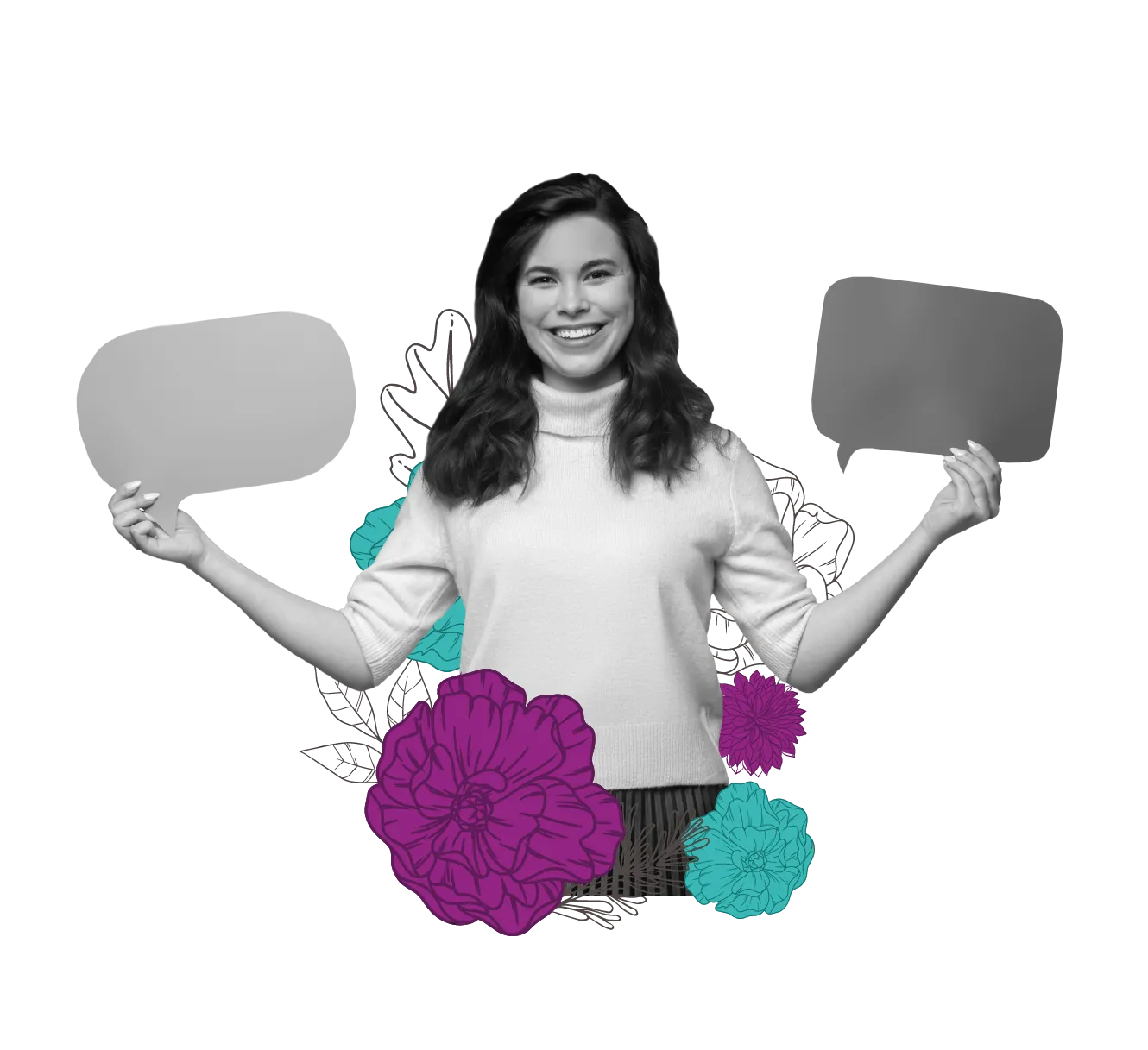 The Life and Money Conversations Blog
Women Financial Advancement Network Presents The Life and Money Conversations Blog. The blogs are focused on conversations around Life and Money.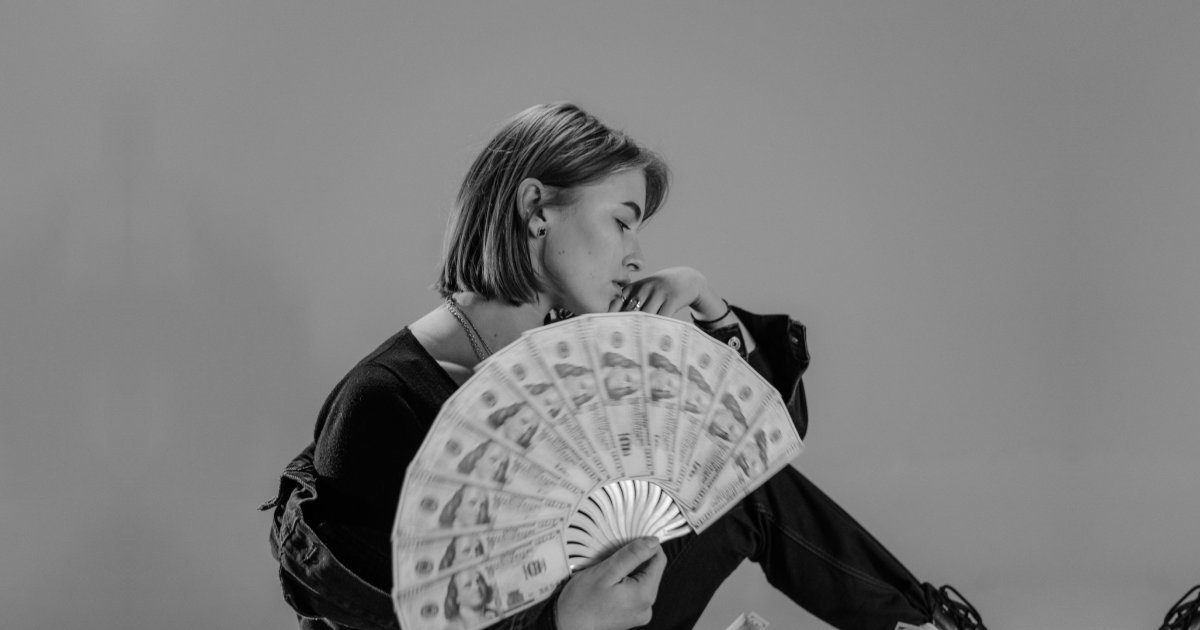 By Lisa Pallavi Barbora
A couple of years ago, I was bothered by a constant feeling of being thirsty. Parched, really. It meant I needed to drink more water. I knew this, but no matter how hard…



Average Rating
for our Programs


You are here because you are ready to commit to building a lifelong partnership with money. However, if you are still on the fence, we would hate to have you leave empty-handed.
Here is a small gift for you. Gain clarity and purpose to lead a healthy and fulfilling life. We welcome you into the WFAN family.
Free guide to help you get started.