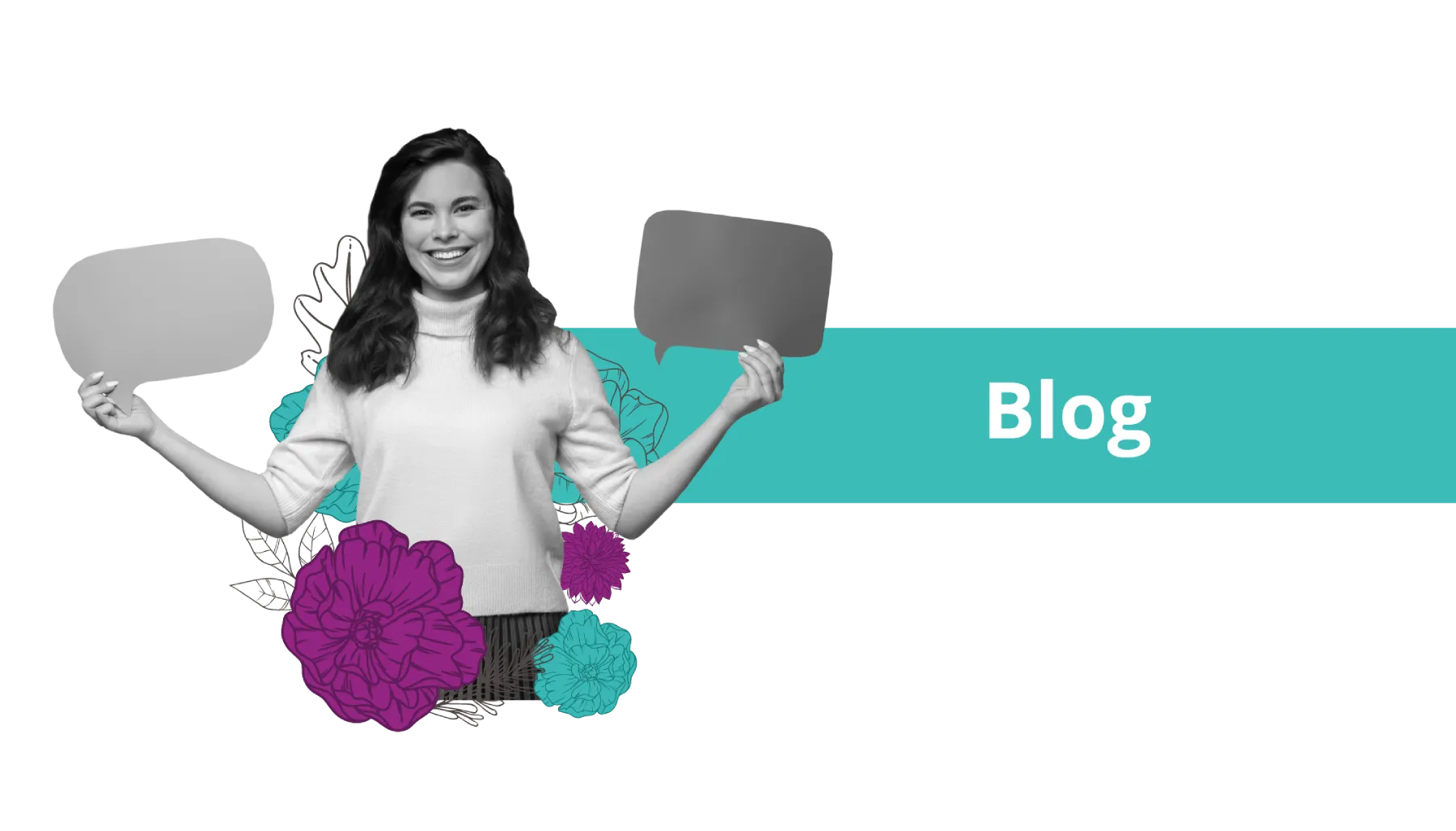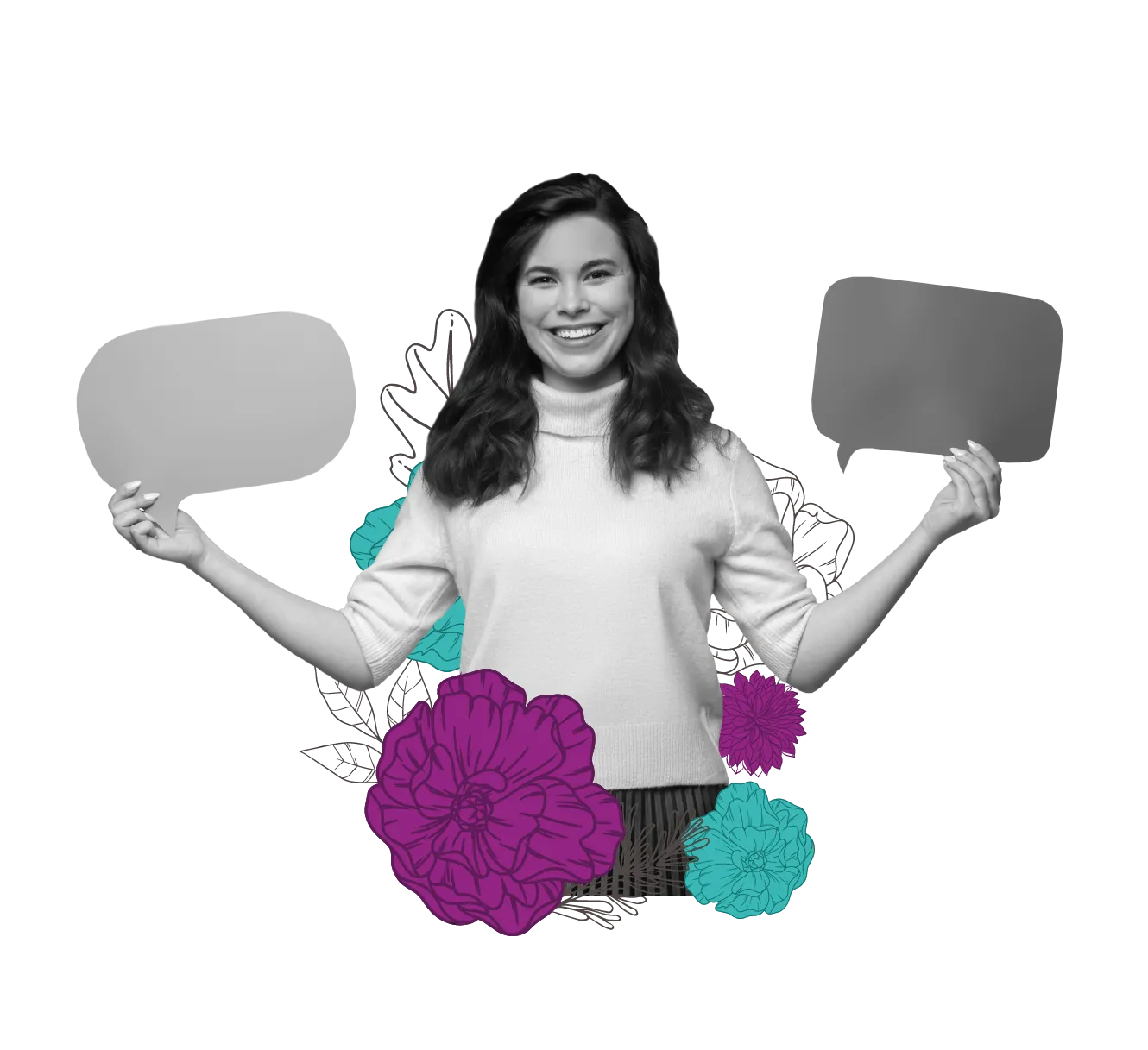 The Life and Money Conversations Blog
Women Financial Advancement Network Presents The Life and Money Conversations Blog. The blogs are focused on conversations around Life and Money.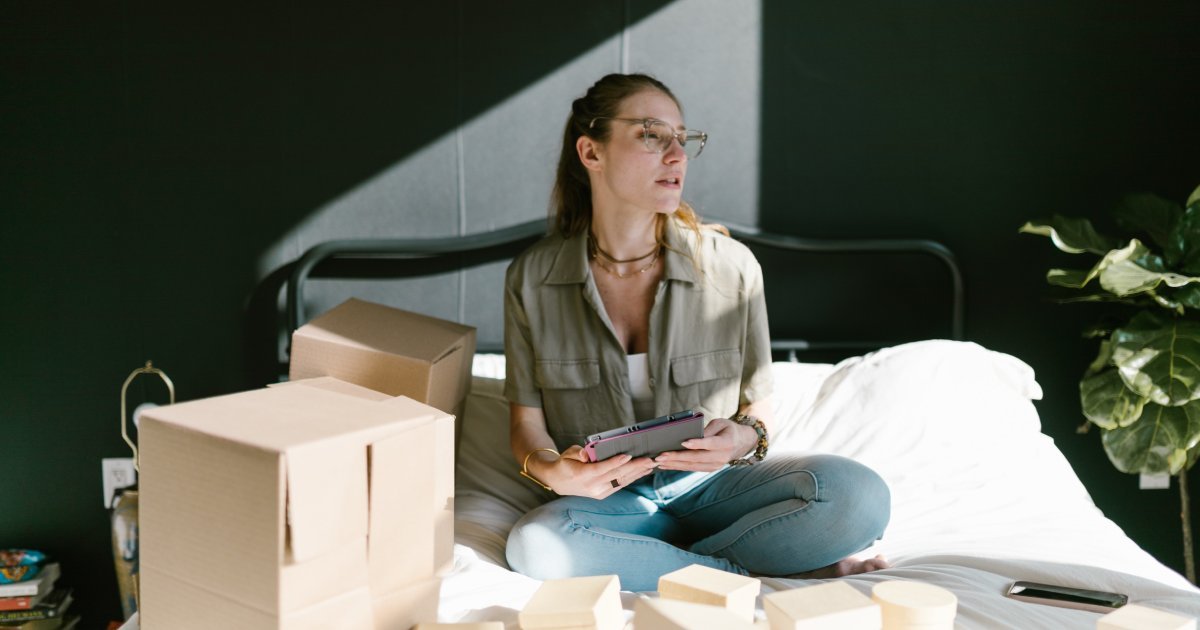 By Lisa Pallavi Barbora
More often than not, we shy away from talking about money and when we do, it's almost always about something practical. However, the more you experience the outcomes of…



Average Rating
for our Programs


You are here because you are ready to commit to building a lifelong partnership with money. However, if you are still on the fence, we would hate to have you leave empty-handed.
Here is a small gift for you. Gain clarity and purpose to lead a healthy and fulfilling life. We welcome you into the WFAN family.
Free guide to help you get started.