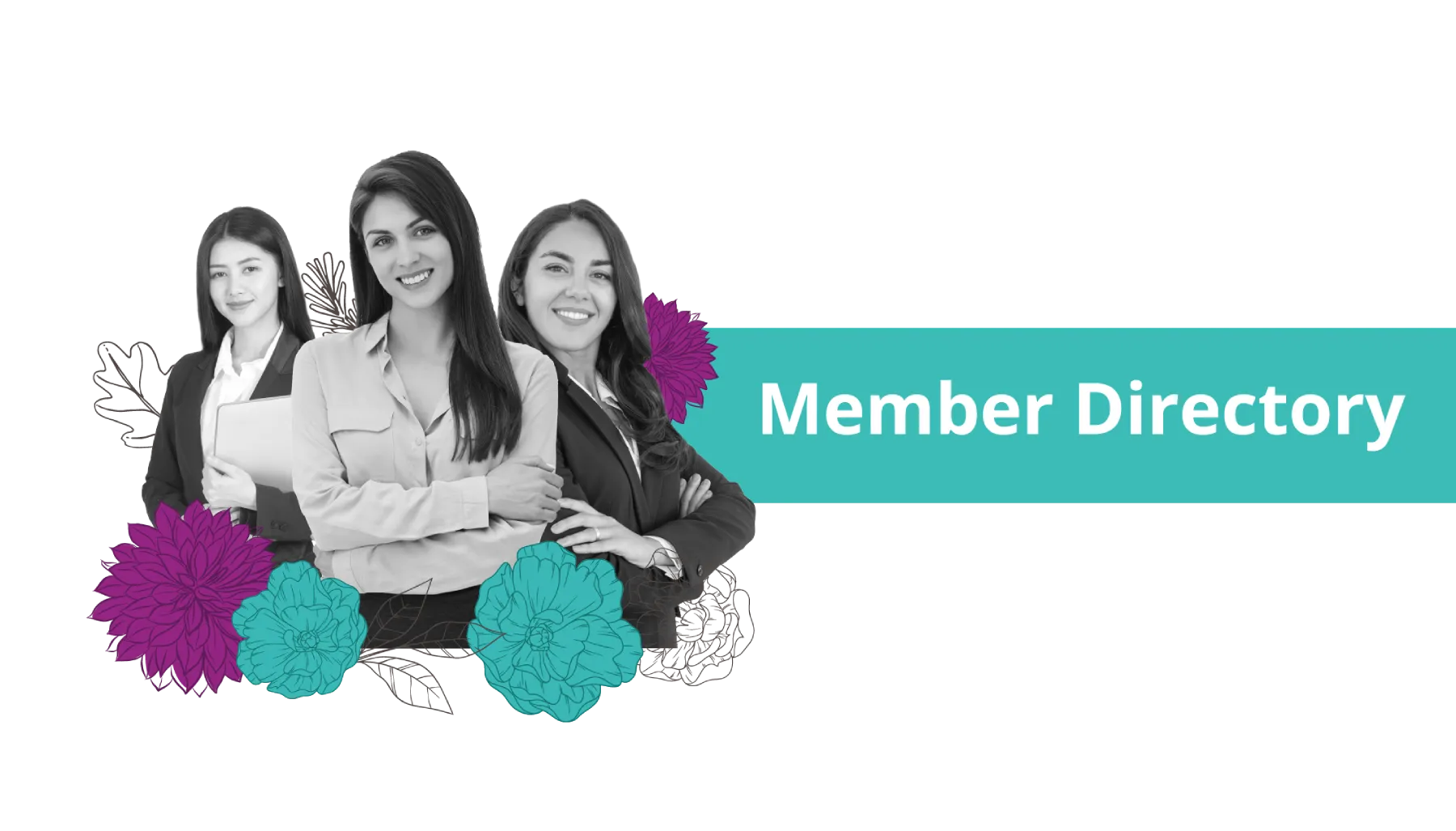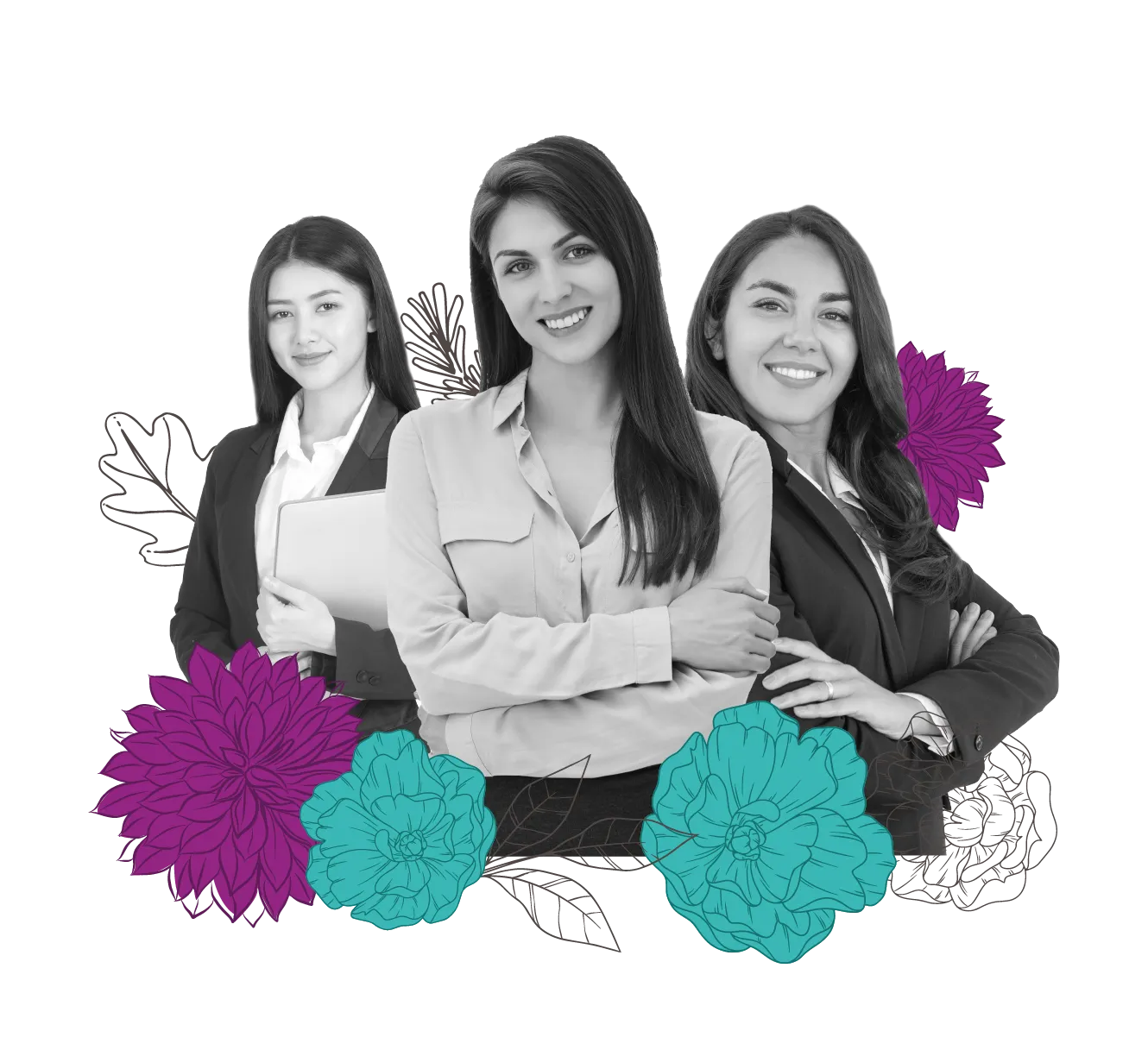 Meet Sangeeta Roychaudhuri
She's a Succession Planning Specialist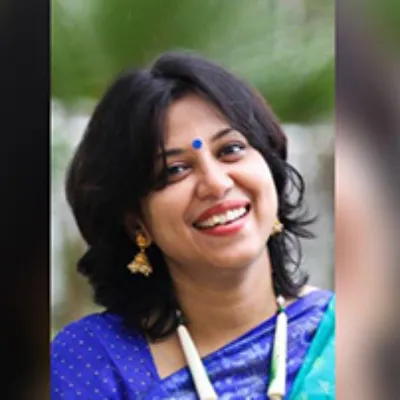 Sangeeta has more than 18+ years of management experience in Business Development/Sales and Marketing across different sectors including financial services, events, training and technology. In her career, she has worked with large Indian Corporate Houses & Multinational Companies like CRISIL, Dun & Bradstreet, and Amicorp Group. She is the Co-Founder & CEO "WealthCube Capital Pvt Ltd" which focuses on wealth management and succession & estate planning.
She loves travelling, music, theatre and writing. She is a regular speaker across various leading Corporates & Educational institutes in areas of empowerment, entrepreneurship, personal branding & social media marketing.
She recently authored a compilation of poems "Celebrate Your Wings".
MBA - Marketing, Haas School of Business, UC Berkeley
Certified Financial Life Planning and Investment Adviser – International Certification jointly awarded by The Women Financial Advancement Network, The Garrett Planning Network and PGIM India Mutual Fund



Average Rating
for our Programs


You are here because you are ready to commit to building a lifelong partnership with money. However, if you are still on the fence, we would hate to have you leave empty-handed.
Here is a small gift for you. Gain clarity and purpose to lead a healthy and fulfilling life. We welcome you into the WFAN family.
Free guide to help you get started.