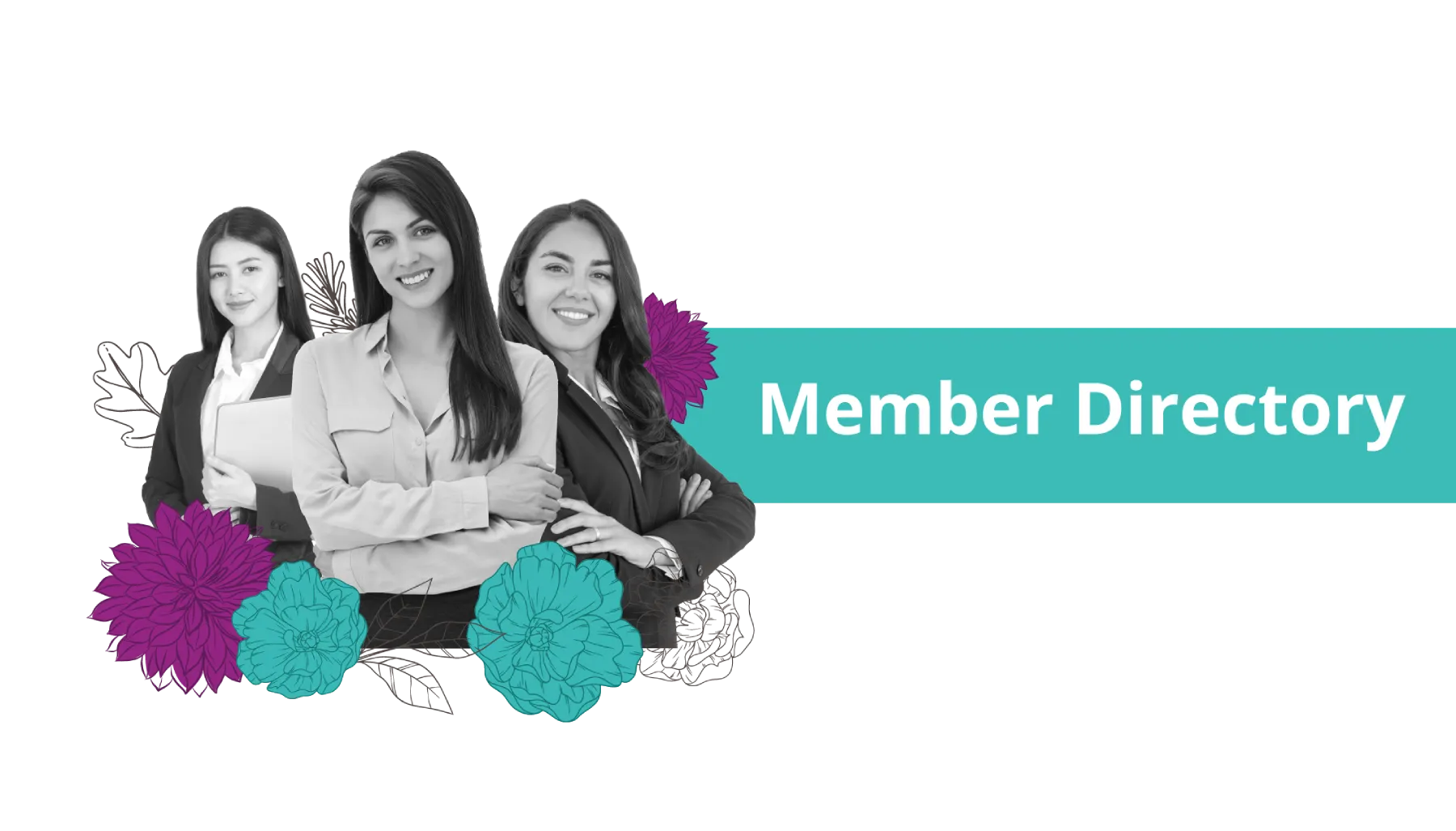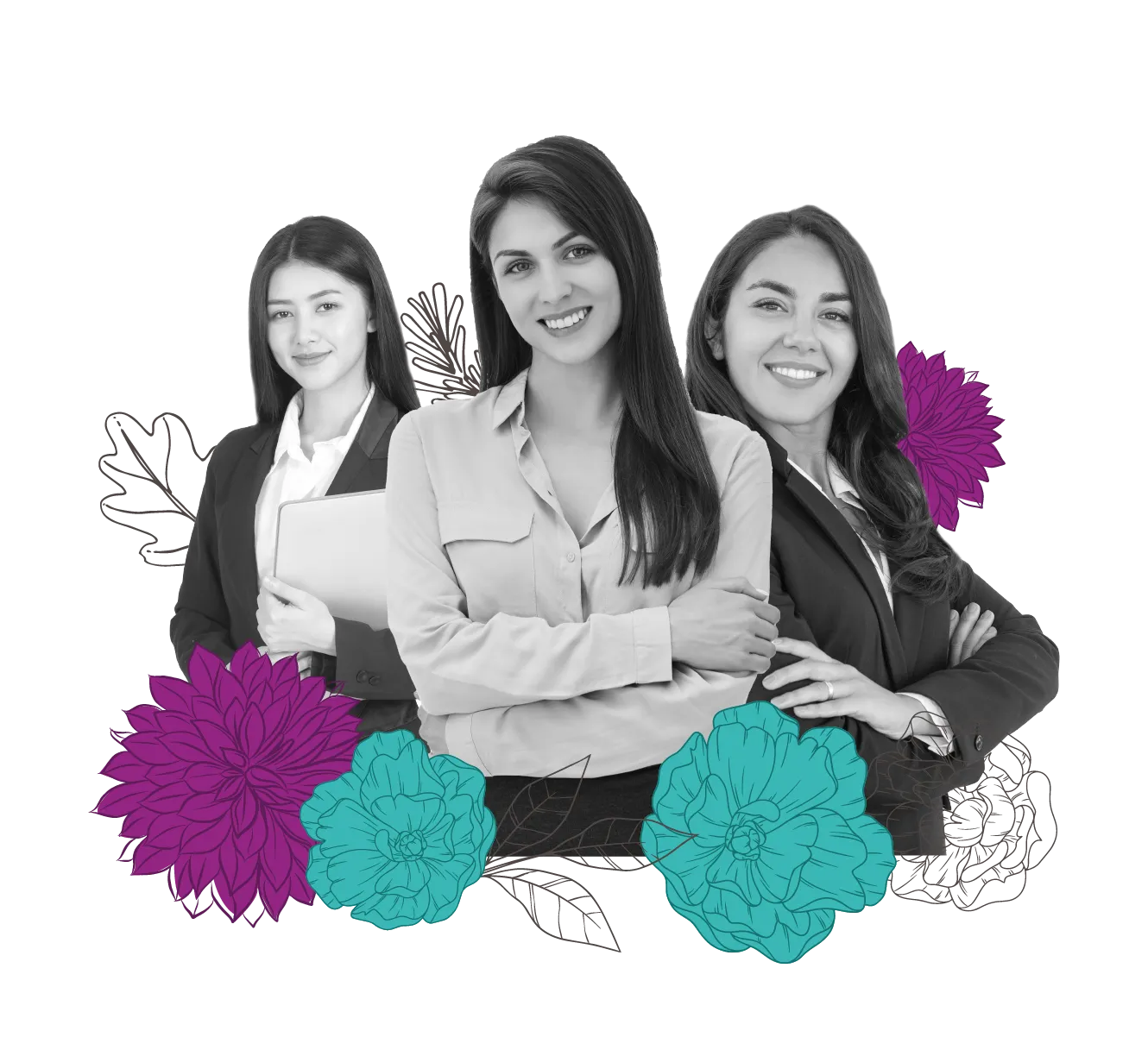 She's a Certified Financial Planner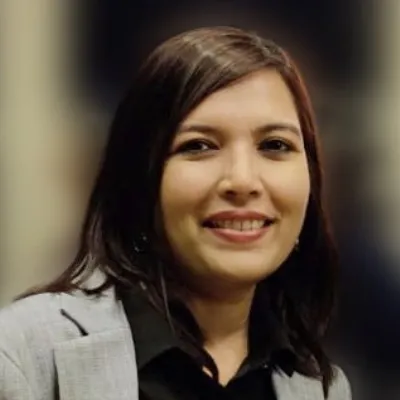 Namrata Singh is a Certified Financial Planner with more than 13 years of experience in banking and wealth management. She also holds an MBA degree and is currently pursuing CFA (level 2).
She is the founder of Arthasadhana Investments and believes in continuously empowering clients to make well-informed investment decisions.
Her endeavour is to simplify financial decisions and work towards the financial goals of her clients.
At the same time, she is extremely passionate about women empowerment and financial literacy. According to her, Financial Literacy is the key to leading a sustainable and fulfilled life.
MBA Certified Financial Planner
Certified Financial Life Planning and Investment Adviser – International Certification jointly awarded by The Women Financial Advancement Network, The Garrett Planning Network and PGIM India Mutual Fund



Average Rating
for our Programs


You are here because you are ready to commit to building a lifelong partnership with money. However, if you are still on the fence, we would hate to have you leave empty-handed.
Here is a small gift for you. Gain clarity and purpose to lead a healthy and fulfilling life. We welcome you into the WFAN family.
Free guide to help you get started.