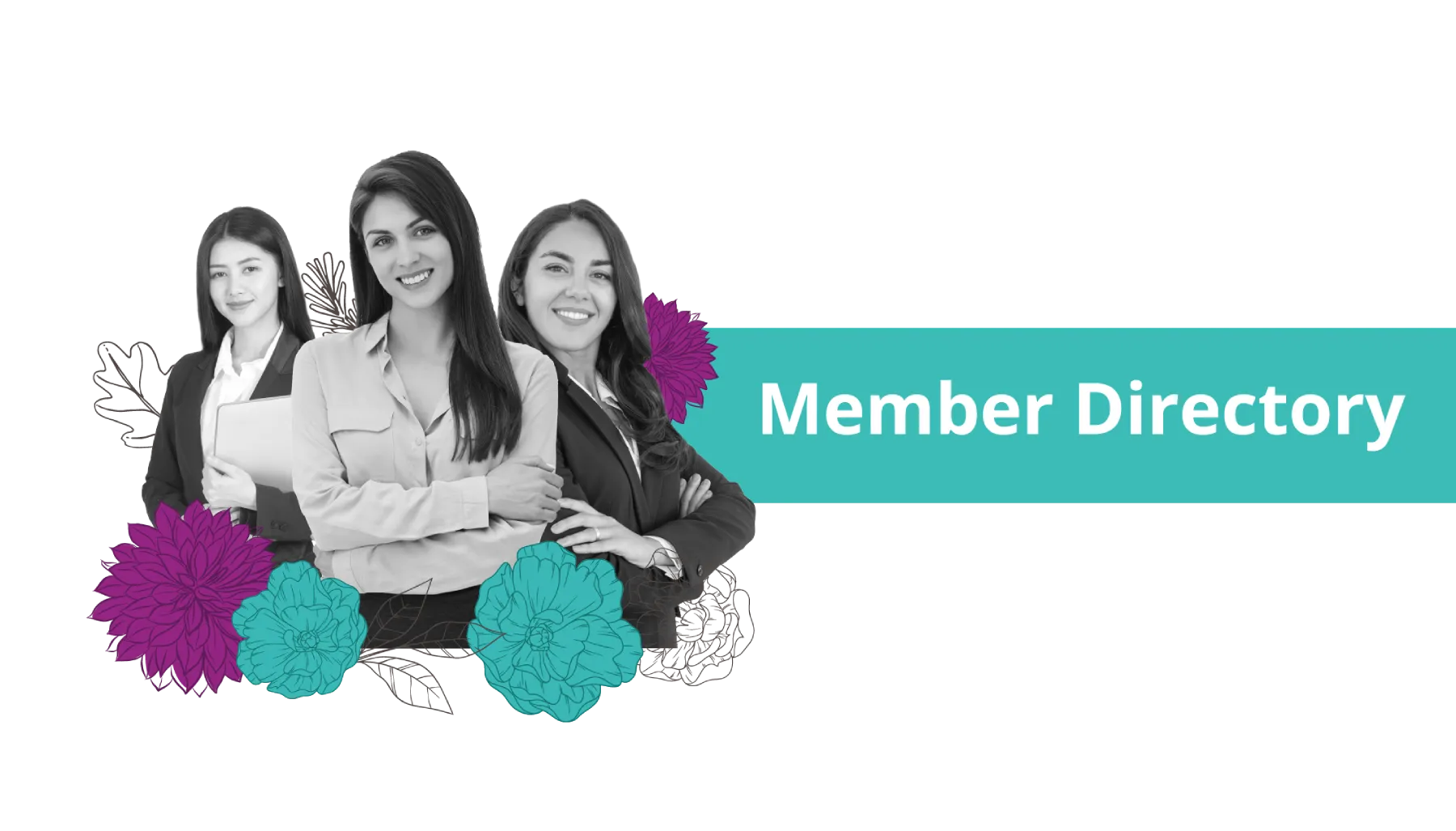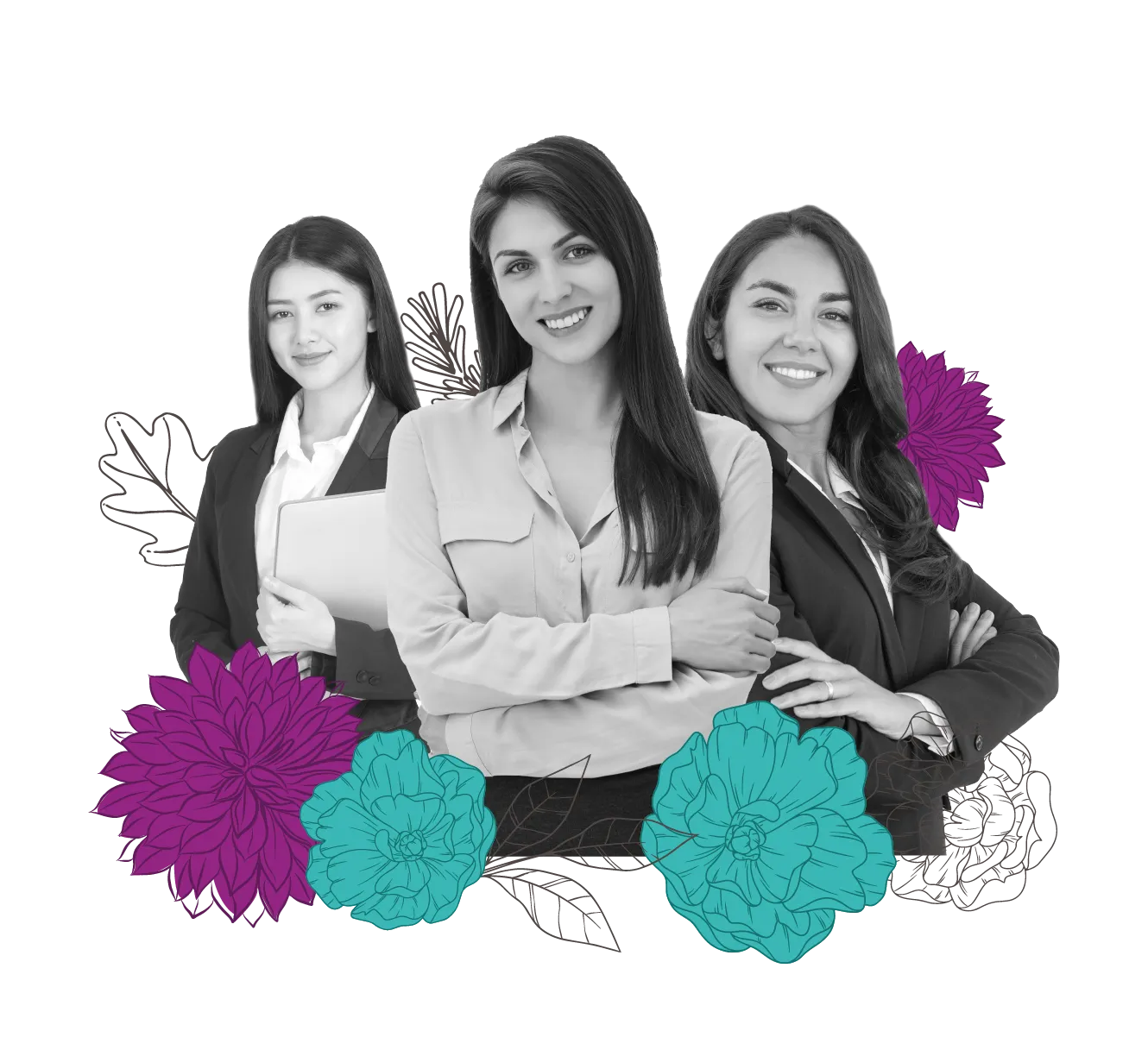 She's a Chartered Accountant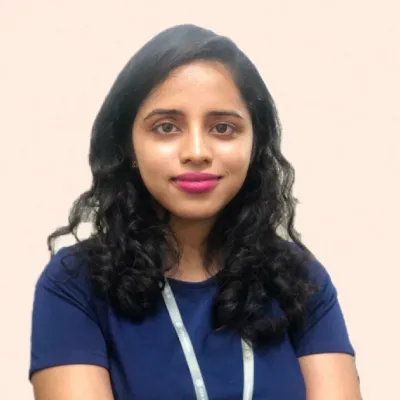 Janani Mohanraj is an Indian Chartered Accountant (CA) by qualification. She is currently the Manager of the Management Consulting division of Kenspire Advisors Private Limited. She was formerly a practising CA specialising in the areas of taxation, financial planning, wealth management and investment advisory. She has prior experience working under the Indian Bankruptcy Code while working for the Restructuring division of an American consulting company. She is also a freelance writer, content creator and is passionate about financial literacy, women empowerment, sustainable development, and gender equality.
Chartered Accountant (CA)
Certified Financial Life Planning and Investment Adviser – International Certification jointly awarded by The Women Financial Advancement Network, The Garrett Planning Network and PGIM India Mutual Fund



Average Rating
for our Programs


You are here because you are ready to commit to building a lifelong partnership with money. However, if you are still on the fence, we would hate to have you leave empty-handed.
Here is a small gift for you. Gain clarity and purpose to lead a healthy and fulfilling life. We welcome you into the WFAN family.
Free guide to help you get started.